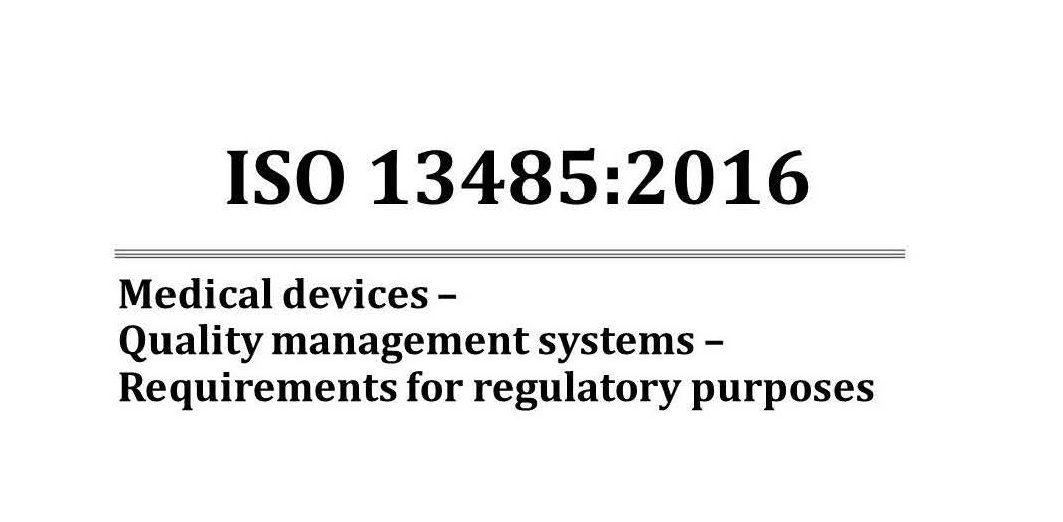 As of March 31st, 2019, the transition period for adoption of new standard's revision ISO 13485:2016 has expired, as it was required by IAF Resolution 2015-13. On this date, the ISO 13485:2003 (incl. EN ISO 13485:2012) certificates became obsolete, and ISO13485 revision 2016 certificates are put in force and mandatory now.
International standard ISO 13485 has been provided for quality management systems in medical devices. By implementation of this standard, manufacturers and other organizations involved in medical device lifecycle, achieve regulatory compliance, in the communities where this standard has been recognized and harmonized.
The standard has been harmonized with European Directives such as: Medical devices (93/42/EEC MDD), Active implantable medical devices (90/385/EEC AIMDD) and "In-vitro" diagnostic medical devices (98/79/EC IVDD), and which are going to be superseded by already published new Regulations for medical devices in 2020 (MDR) and 2022 (IVDR).