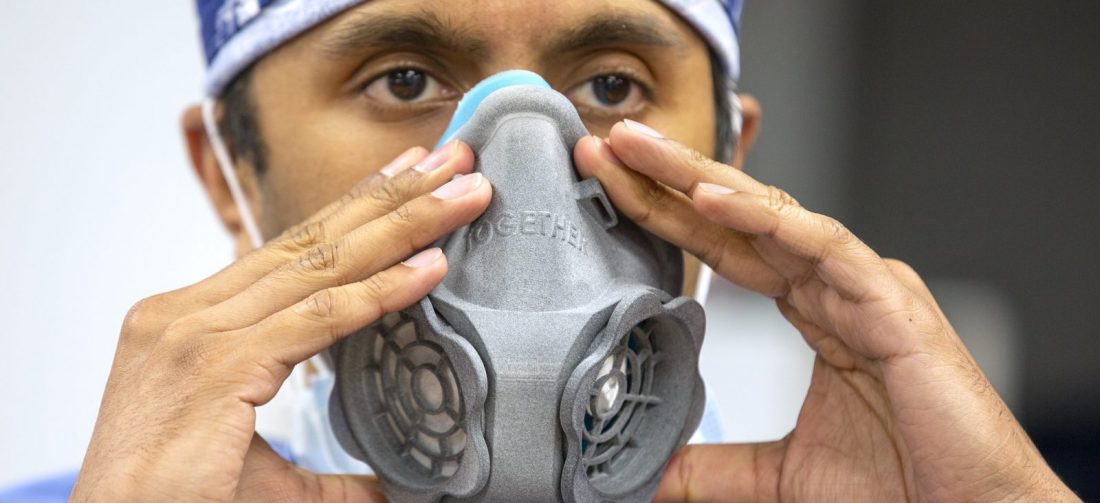 Conformity assessment procedures for 3D printing and 3D printed products to be used in a medical context for COVID-19.
The European Commission has just released a guidance to assist manufacturers in ramping up production of essential medical equipment and material in above mentioned context.
3D Printers are NOT medical devices on their own, however such equipment need to comply with EU Machinery Directive 2006/42/EC and other applicable regulation, in order to be used for the purpose.
3D Printed product may constitute a medical device that fall under framework of Medical Devices Directive 93/42/EEC (MDD). Therefore, manufacturers of such medical device MUST ensure that 3D printed products:
– meet of requirements of applicable regulation,
– build a Technical file,
– draft EU Declaration of Conformity,
– carry out conformity assessment procedure, and
– affix CE marking
before placing product on the EU/EEA market.
For example, 3D printed plastic valves used in respiratory ventilators may qualify as constituent element of the medical device that enable its use, and in which case the valve shall meet the requirements of the medical devices legislation, as well.
Where conformity assessment procedure of medical device is based on manufacturer's Quality Management System, then EN ISO 13485 may be used for the regulatory purposes. According to the requirements set in section 7.5.6 of EN ISO 13485, the manufacturer should validate production process (additive manufacturing) and implement equipment qualification.
Read the article for design specifications and implementation of the product related harmonized standards for delivery the safe product and other patient safety critical concerns.